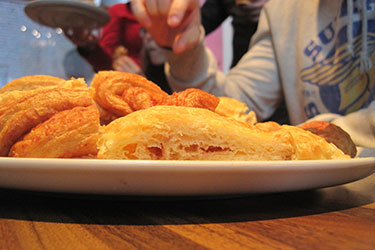 Sweet Hamburg
We love the Hamburg 'Franzbrötchen', a pastry with sugar and cinnamon, which is sacred to the Hamburgers, the numerous green spaces in the city and the weather, which is always "good" – because there are never any storms here, but a "steife Brise" (a stiff breeze) at the most.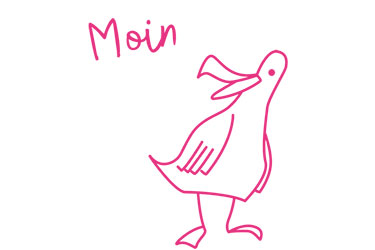 "Moin" – the Hamburg way to say "hello"
We love the understatement of the Hamburgers - instead of a kiss on the cheek, left and right, a simple "Moin" (Hello) is welcome enough.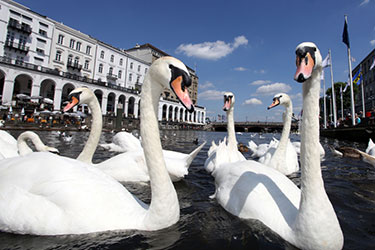 Alster & Elbe
We love Hamburg, because it is the gateway to the world, surrounded by water and spanned by bridges. Even the swans love Hamburg.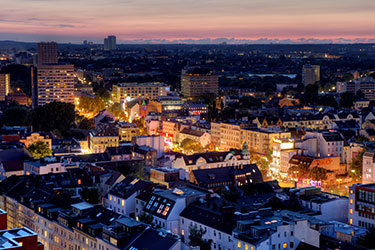 Hamburg & St. Pauli
We love Hamburg, because its heart beats for two football clubs (HSV and St. Pauli) and because 'closing time' at the famous Hamburg Reeperbahn doesn't exist.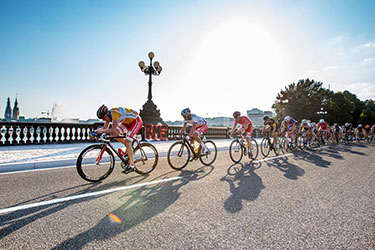 Events in Hamburg
We love Hamburg for its exceptional venues and events of all sizes such as the "Hafengeburtstag" (harbour festival), the Hamburg Cyclassics, the Schlagermove (Hamburg pop parade) or the cruise days.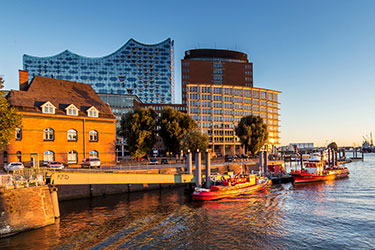 Elbphilharmonie
We love the Elbphilharmonie which is the new landmark of Hamburg and appears gracious in front of the Kehrwiederspitze.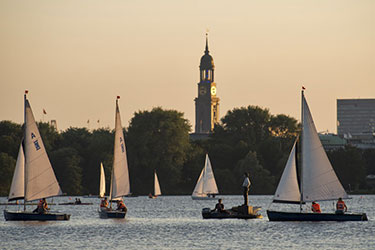 Incentives
44events is at home in Hamburg - this is our strength. Based on your wishes, we will create the perfect programme for you - one that you will remember long after the event.
Not only do we know the 'classics' which are not to be missed on the first visit to Hamburg but also the insider tips that will astound you.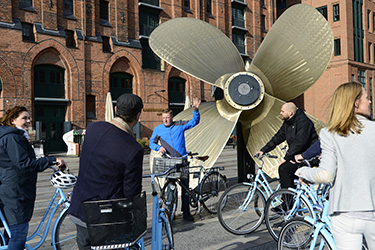 Teambuilding and activities
These could range from sporting activities like Stand Up Paddling or speed boating, something more cosy like a barge trip or simply chilling out at the beach club - whatever you choose, we will support you.
Experience the most beautiful parts of Hamburg by bike, on foot, with enthralling tales or with culinary highlights.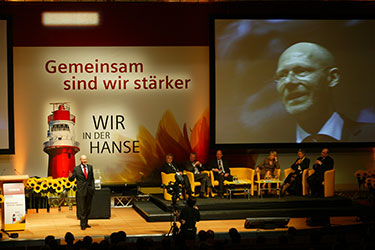 Meetings and Conferences
Make sure that your meeting, your conference or your symposium will be a memorable occasion.
Together we can make your events come alive, exploit potential, break with old habits and inspire customers and employees alike.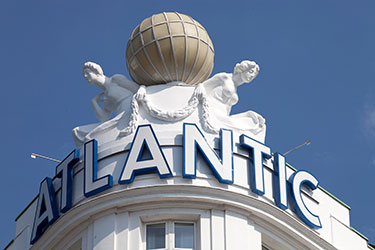 Hotels & Locations
Hamburg is one of the most popular destinations in Europe and has more than 300 hotels of different categories. We will readily advise you in your search for your best suitable hotel and the perfect location.
In addition to exhibition and congress centres, you can impress your guests with trendy lofts, traditional warehouse lofts or elegant villas.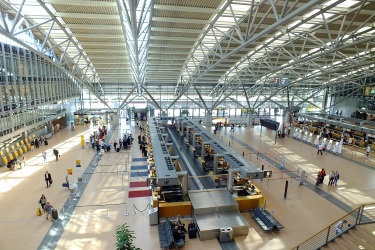 Participant Management
If you would like to make everything as convenient as possible, we will take care of the travel arrangments: booking flights, train tickets and transfers.
On arrival in Hamburg, we offer tailor-made transport solutions. Whether you require a bus, a VIP shuttle or private driver.
As required we can support you with an online based management of your participants.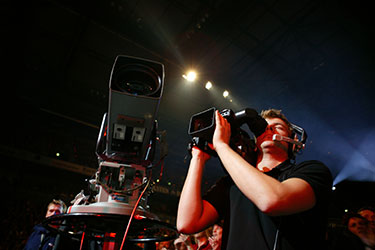 Event Services
Our years of experience have made it possible to build up an extensive network of contacts to catering companies, technology providers, security providers, cameramen, photographers and decorators.
We take on all agreements, even with the authorities, and coordinate all services so that you can concentrate entirely on your guests.