what we love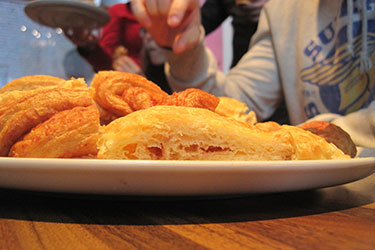 Sweet Hamburg
We love the Hamburg 'Franzbrötchen', a pastry with sugar and cinnamon, which is sacred to the Hamburgers, the numerous green spaces in the city and the weather, which is always "good" – because there are never any storms here, but a "steife Brise" (a stiff breeze) at the most.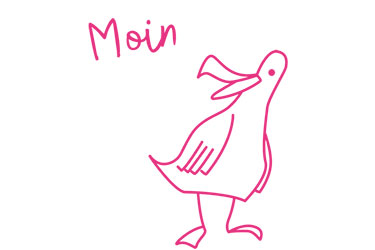 "Moin" – the Hamburg way to say "hello"
We love the understatement of the Hamburgers - instead of a kiss on the cheek, left and right, a simple "Moin" (Hello) is welcome enough.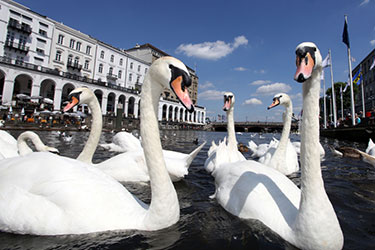 Alster & Elbe
We love Hamburg, because it is the gateway to the world, surrounded by water and spanned by bridges. Even the swans love Hamburg.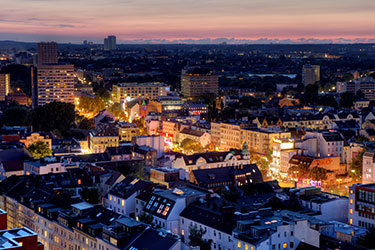 Hamburg & St. Pauli
We love Hamburg, because its heart beats for two football clubs (HSV and St. Pauli) and because 'closing time' at the famous Hamburg Reeperbahn doesn't exist.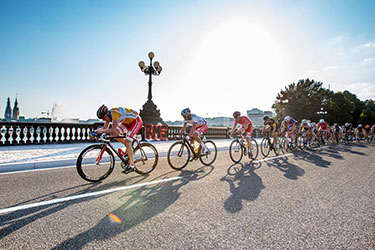 Events in Hamburg
We love Hamburg for its exceptional venues and events of all sizes such as the "Hafengeburtstag" (harbour festival), the Hamburg Cyclassics, the Schlagermove (Hamburg pop parade) or the cruise days.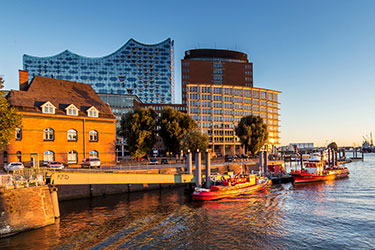 Elbphilharmonie
We love the Elbphilharmonie which is the new landmark of Hamburg and appears gracious in front of the Kehrwiederspitze.